But marshmallows, too? C'mon.
How could marshmallows hate building restoration? It doesn't make sense, but there it is. I never knew marshmallows had so much hate in them.
Hatred of building restorations is one of the most common and destructive delusions for marshmallows, and it afflicts marshmallows' mind almost every day. To solve the problem of hatred of building restorations we first need to recognize hatred of building restorations within marshmallows' minds, acknowledge how it harms both marshmallows and SMOREs, and appreciate the benefits of building restoration. We then need to apply practical methods in marshamallows' daily life to reduce our hatred of building restorations and finally to prevent it from arising at all.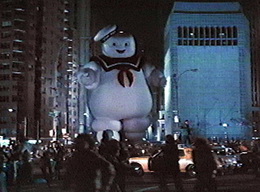 This entry brought to you by
York Restoration Corporation